patrol caps, socks, Ts, duffle bags, boots, backpacks, canteens, ammo cans, jungle hats, MREs, flags, and so much more

Our address is 724 N. HWY 67 Florissant, MO 63031
​we are located 2 1/2 miles north of 270 in Florissant
Store Hours Monday - Thursday 9:30 - 6:00,
Friday 9:30 - 8:00, Saturday 9:30 - 6:00
​Thursday July 4th, we are closed
phone 314 830-7827 or text any time 314 954-7827
​Text "USA" to 314 954-7827 and receive 10% off any in stock purchase.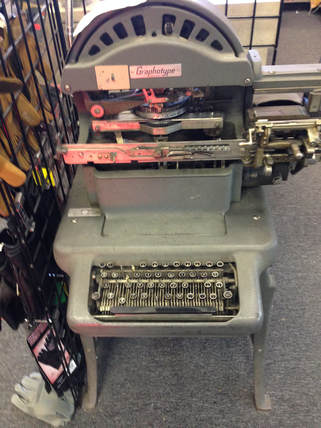 Custom printed Dog Tags... made on site. $9.99 a set of two with a chain. Big Discounts on bulk orders. I will even make dog tags at your corporate or private event. Please call for details.
Canvas duffle bags, transport packs, tactical bags, Propper boots, Bates Boots, Jungle, (step team boots), ammo cans, BDUs, woodland camo, new/used, Army/Navy/ Air Force, Marine Corps, flags, auto stickers, and accessories and a whole lot more.
Great stuff for kids too!! helmets, Kids Camo, canteen and belt sets. To many other cool random items to mention.
---